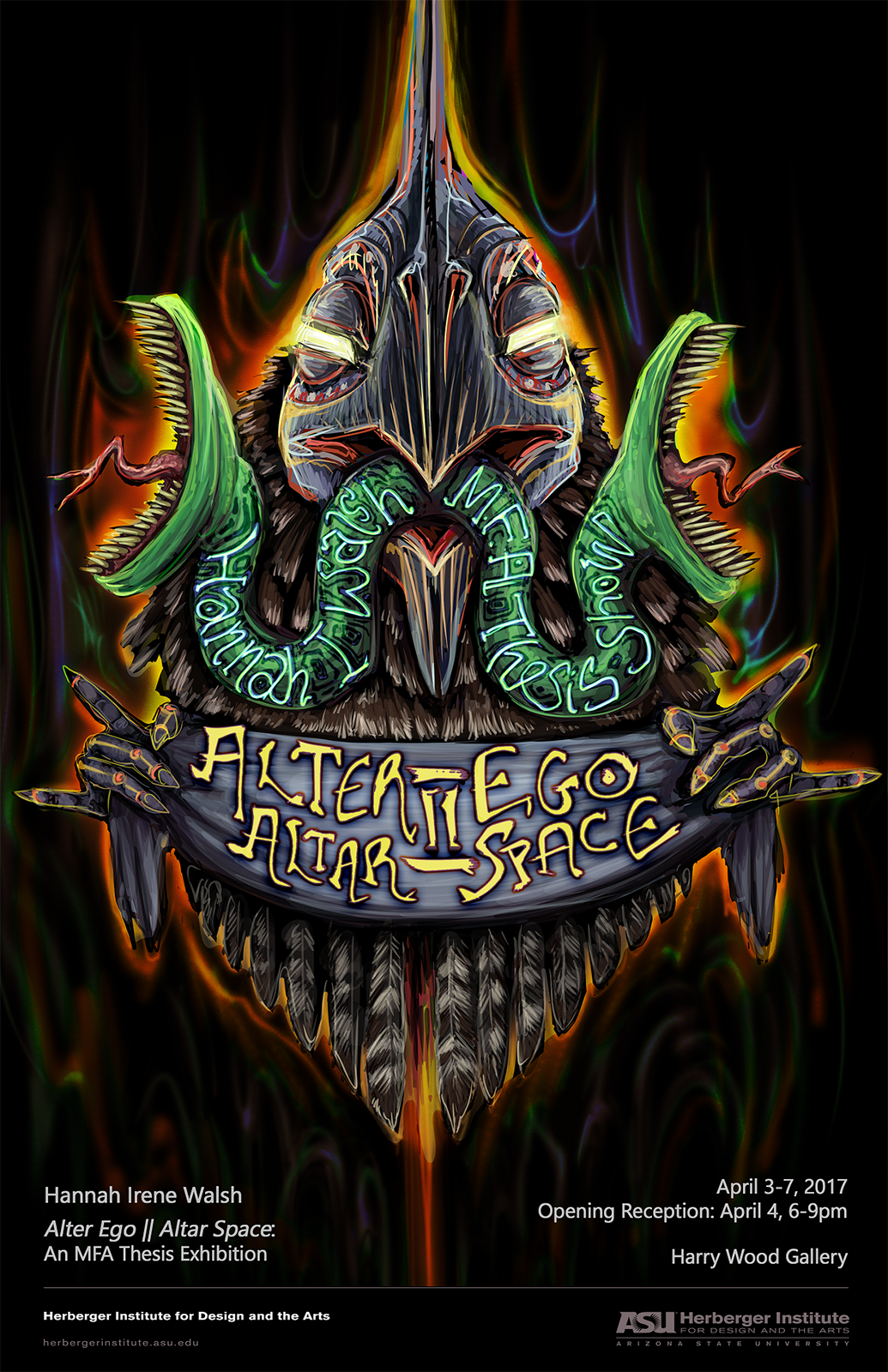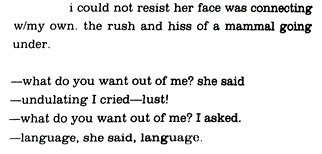 [ AFTER/WORDS, Patti Smith ]
Exhibition Statement
Ritual is a vital compulsion. It is an attempt to order a world out of our control; to attribute significance to the mundane, and to ape at cosmic machinations with mortal creative acts. My altar is where I bring, like votive offerings, gathered curiosities and mementos. Scattered, they are forgotten and inert; but arranged together, they inherit the power and purpose of the ritualist.

As a child, I was the master of my own animistic cosmology. Ignorant of contemporary religions, the seeds of my spirituality were found in books about ancient mythologies and fantastic beasts. I remain obsessed with capturing that psychic potency, wielding it, embodying it. I have invented many gods and personas: charged fragments of the world and of myself, transformed into bodies of meaning.

These deities and personas are beings of immense primal and sexual power. I now recognize them as aspects of my own self that I did not ever see represented in modern religious and cultural canons. Rather than folding into values and customs that alienated my natural instincts, and which would shame my passion and flesh, I choose to invent and inhabit my own sanctuary, including its tools of creativity and sacrifice.

I believe that it is human nature to desire to transform a mute reality into one that speaks. Alter its language, and its language shall alter you.