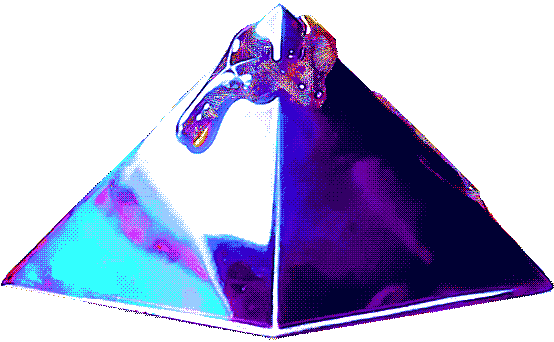 The World of HannaH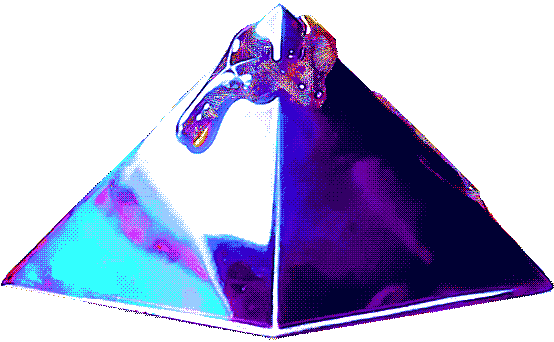 ~Under Construction~
12/2/2020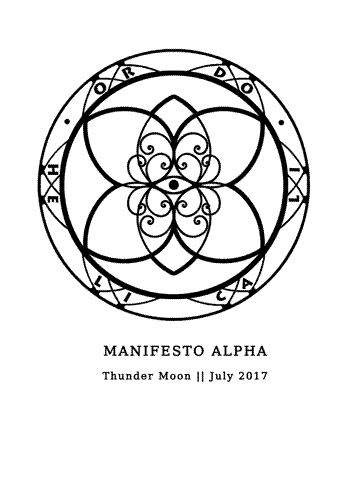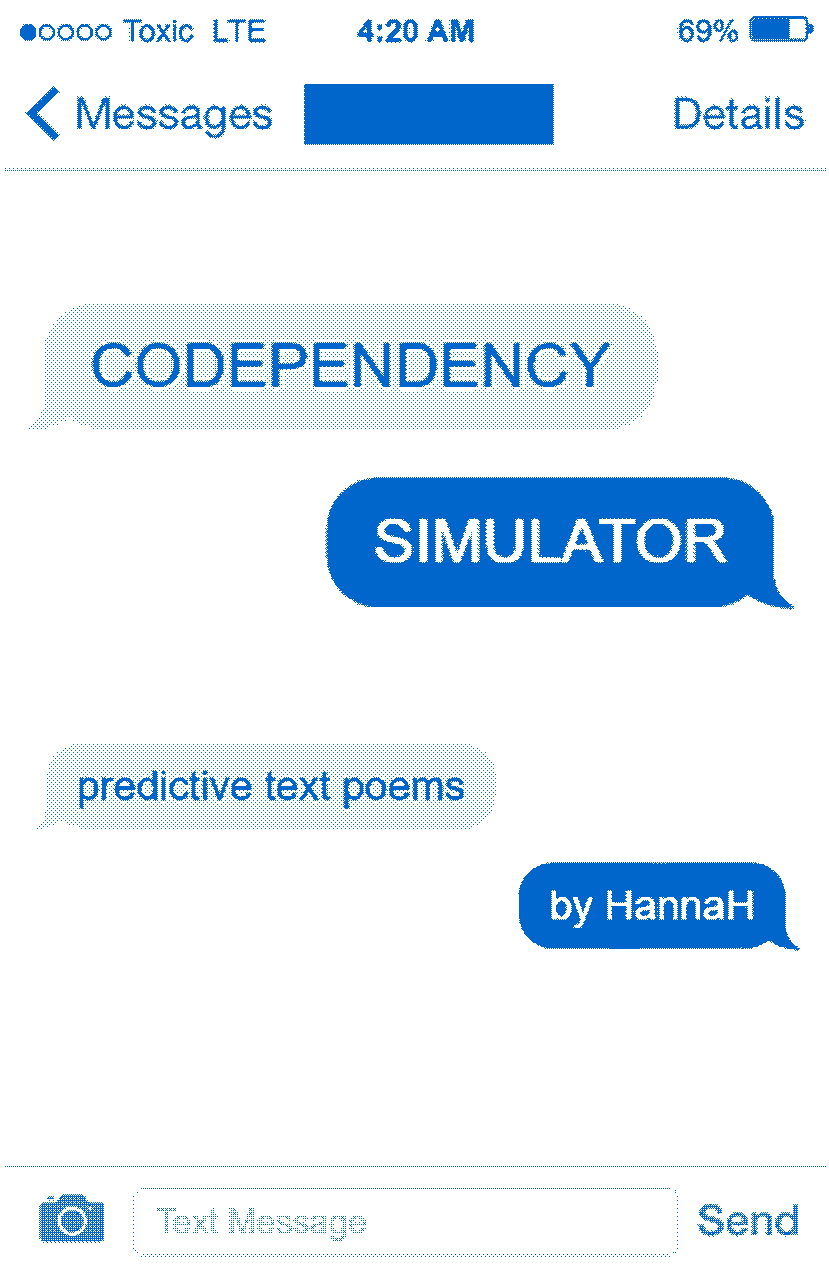 ~The Zine Library is now open~
A list of my printing services will be posted soon!
12/1/2020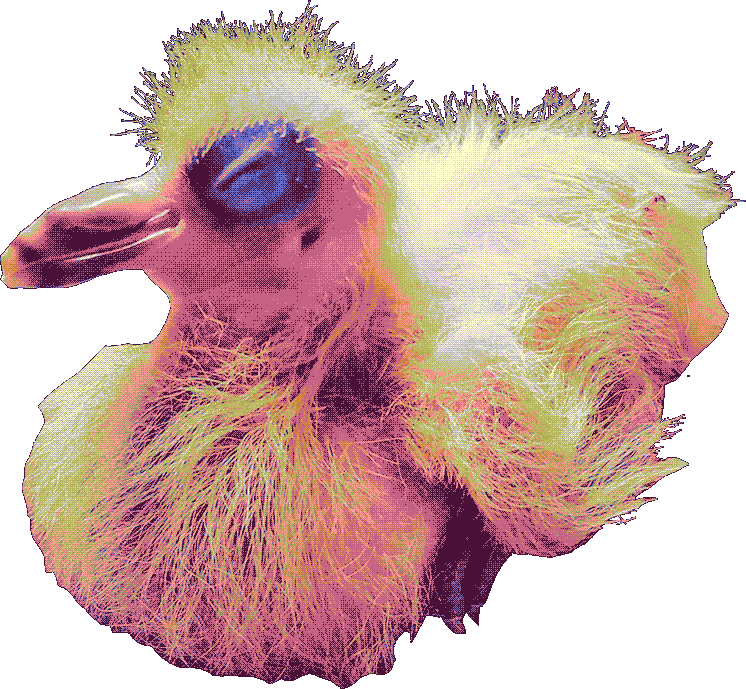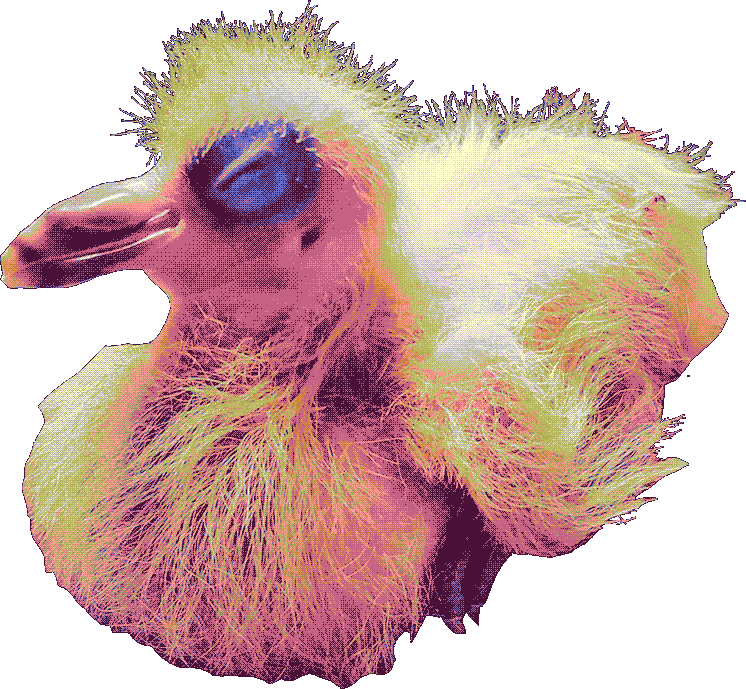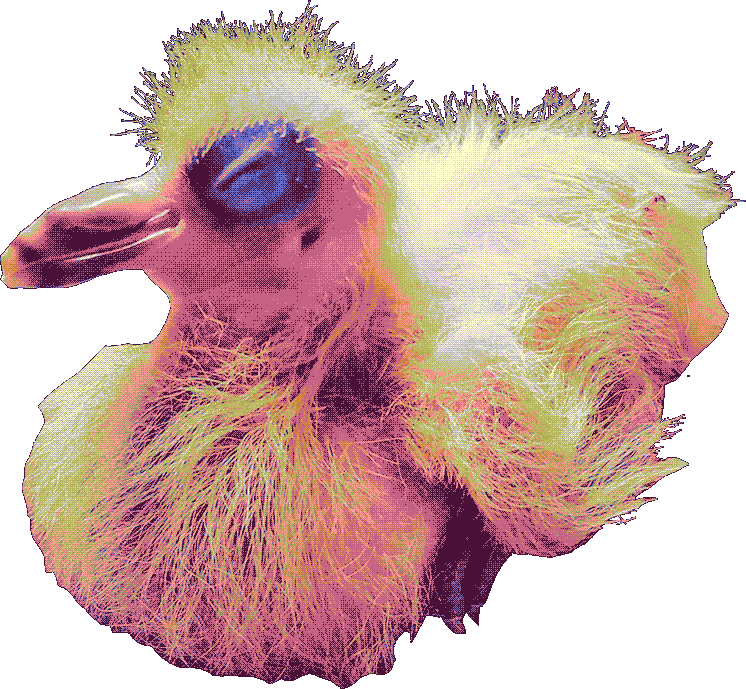 [ BIRDS ]
11/29/2020

Content has been added to About, Video, and Contact
for your viewing pleasure.
11/28/2020

My friends and I are doing a little art sale! Come see us if you're in Phoenix!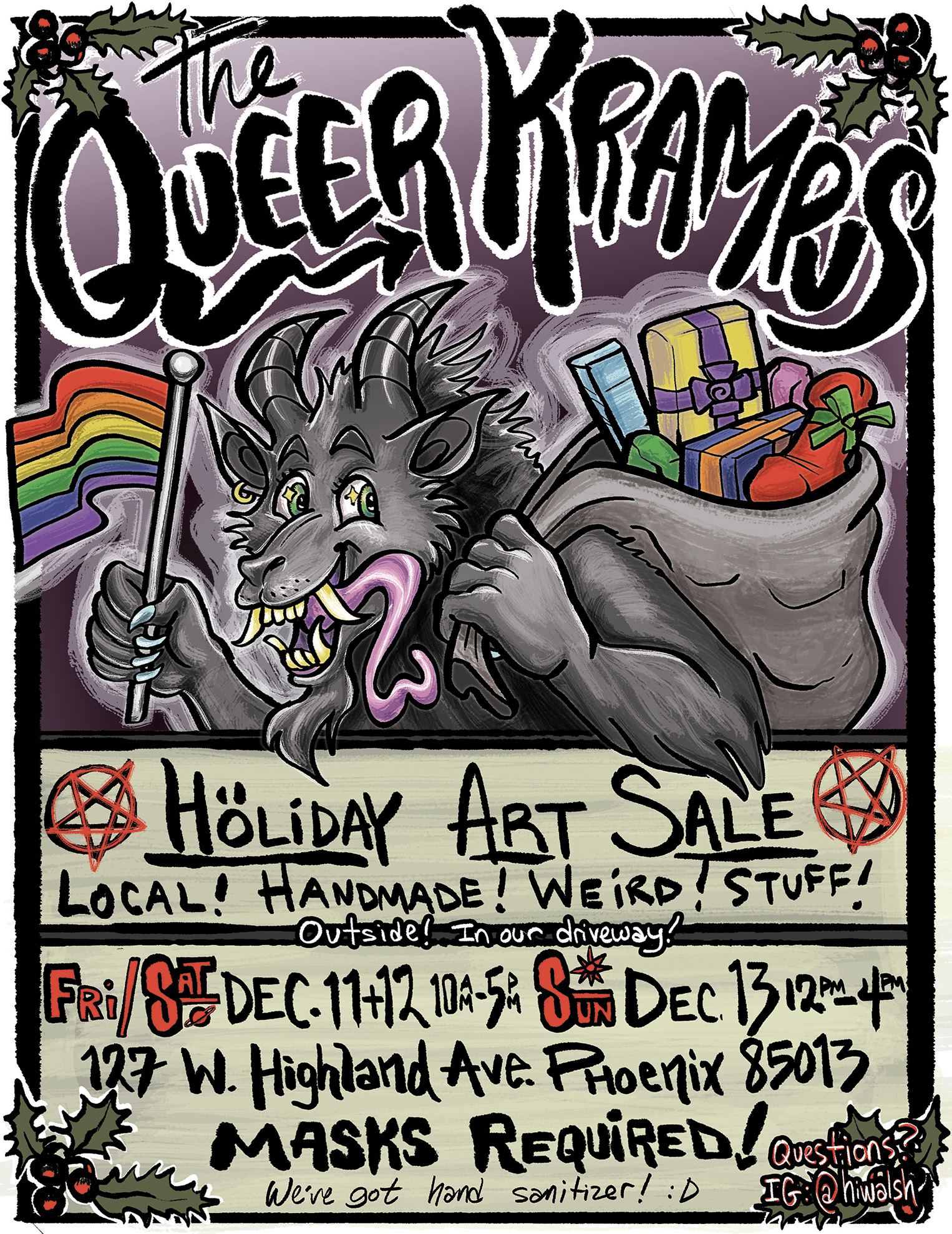 11/17/2020

The Tarot page is now live, complete with PayPal link for easy checkout. ;)
Check back soon for more cool stuff!
Until then, you can find me elsewhere on the Internet...