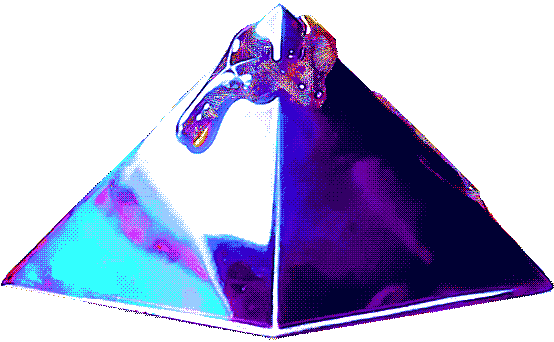 The World of HannaH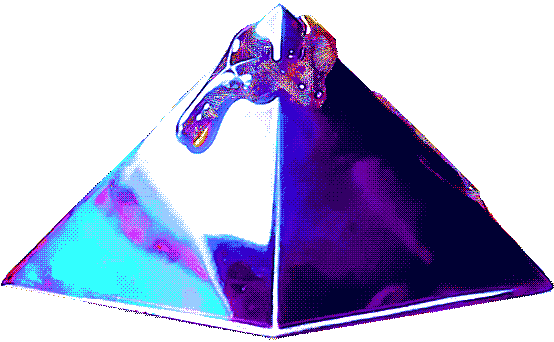 [ update journal ]
26 March 2021
In loving memory of Cymoril "Cici" Walsh.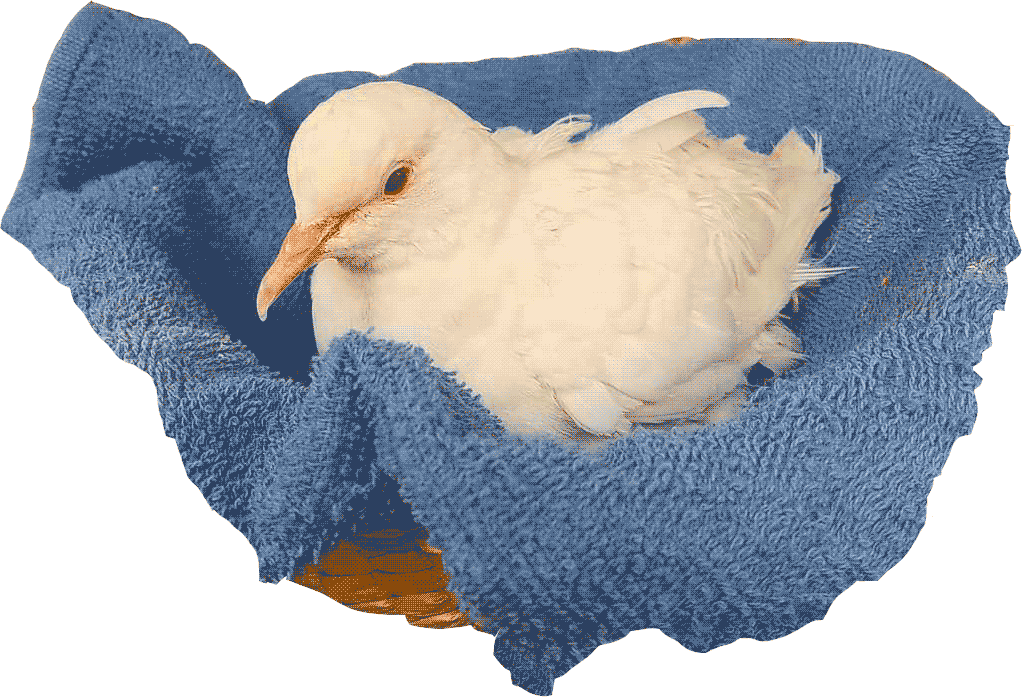 Click to read her story.
11 Feb 2021
I have updated the
About
page with a little blurb about me and what I do!
7 Feb 2021
---
I'm Back!

I took a couple months off to rest and adapt to my new teaching schedule. That's my excuse for being inactive, anyway! I'm gonna get back into the habit by cleaning up some of this code... x_x I redesigned the update journal so it's more organized.
2 Dec 2020
---
You Wouldn't Download A ZINE


~The
Zine Library
is now open~
My printing services will be listed soon!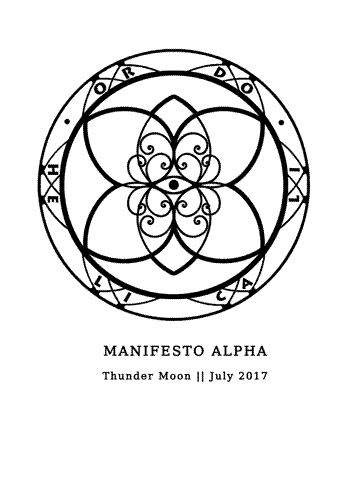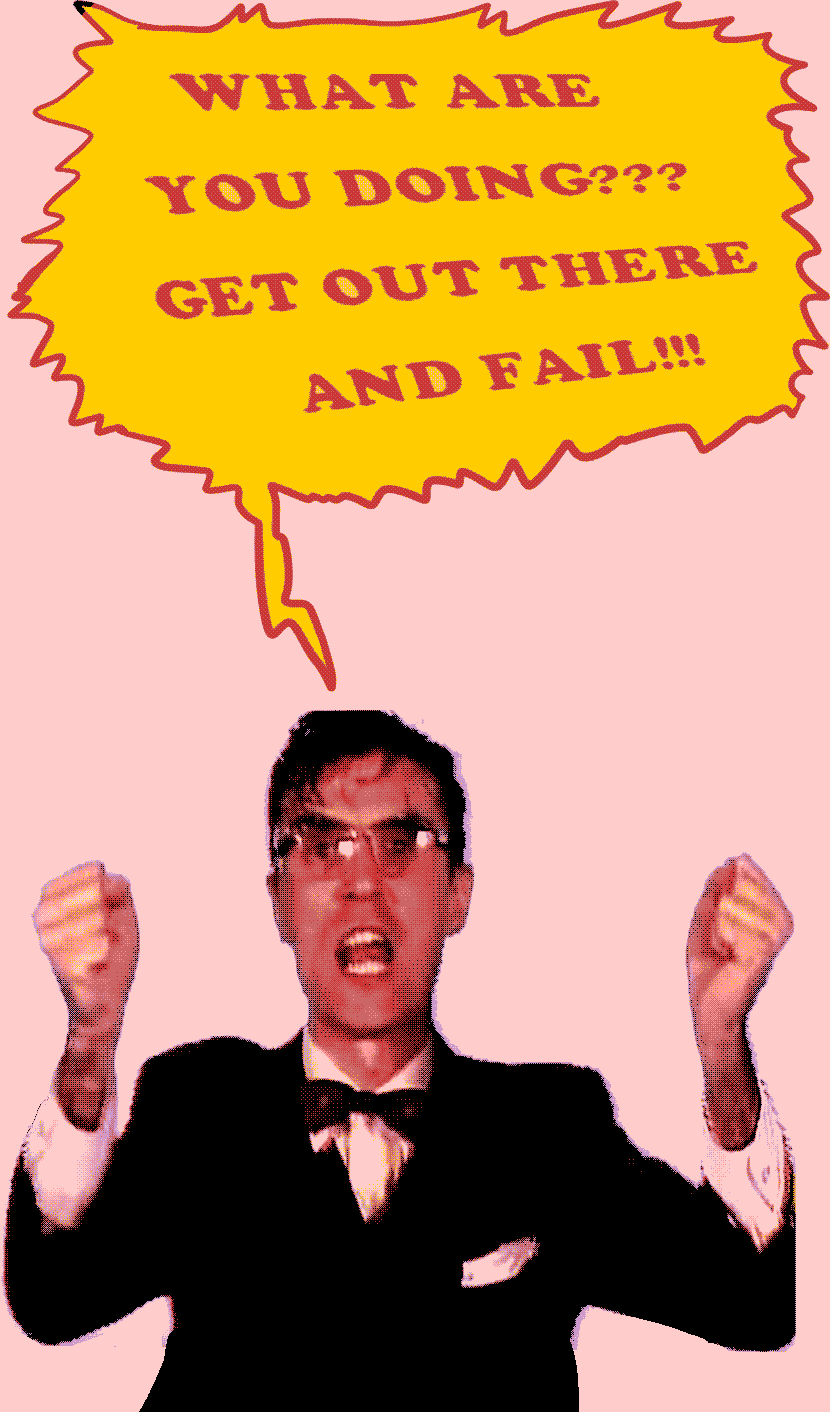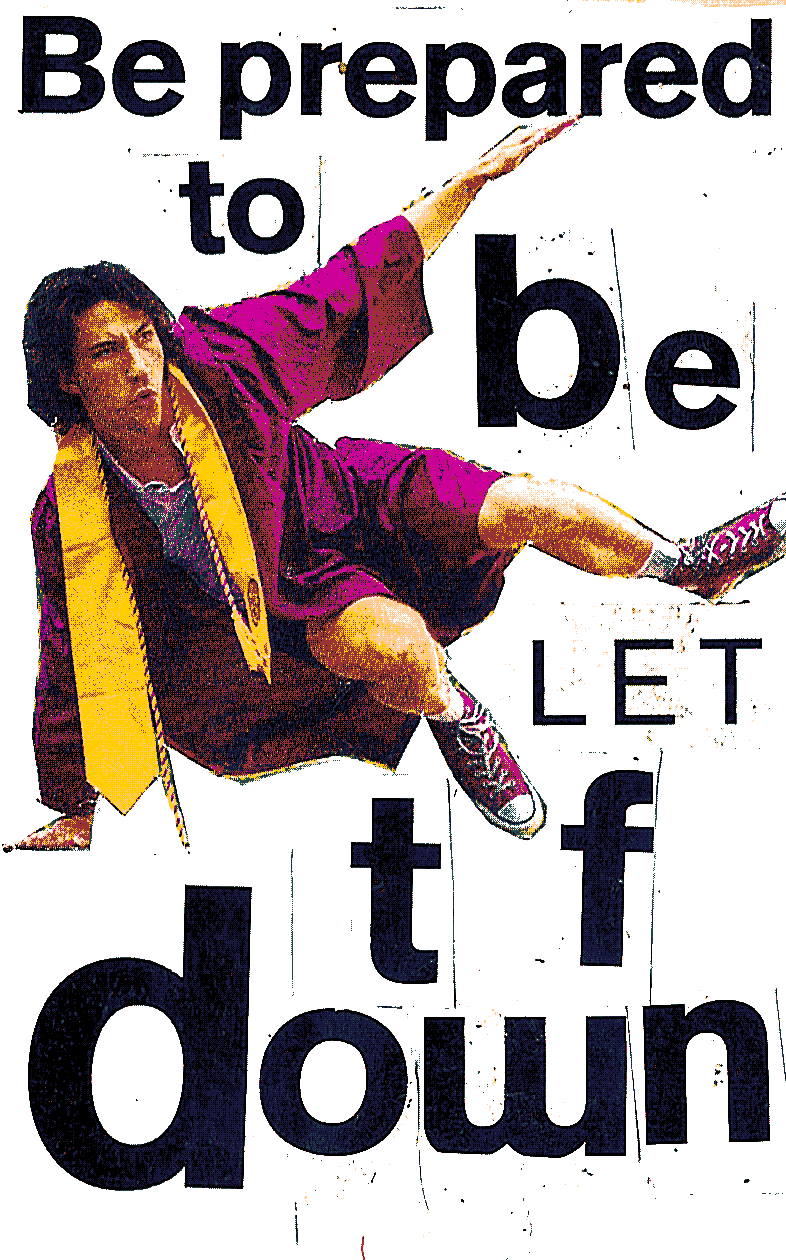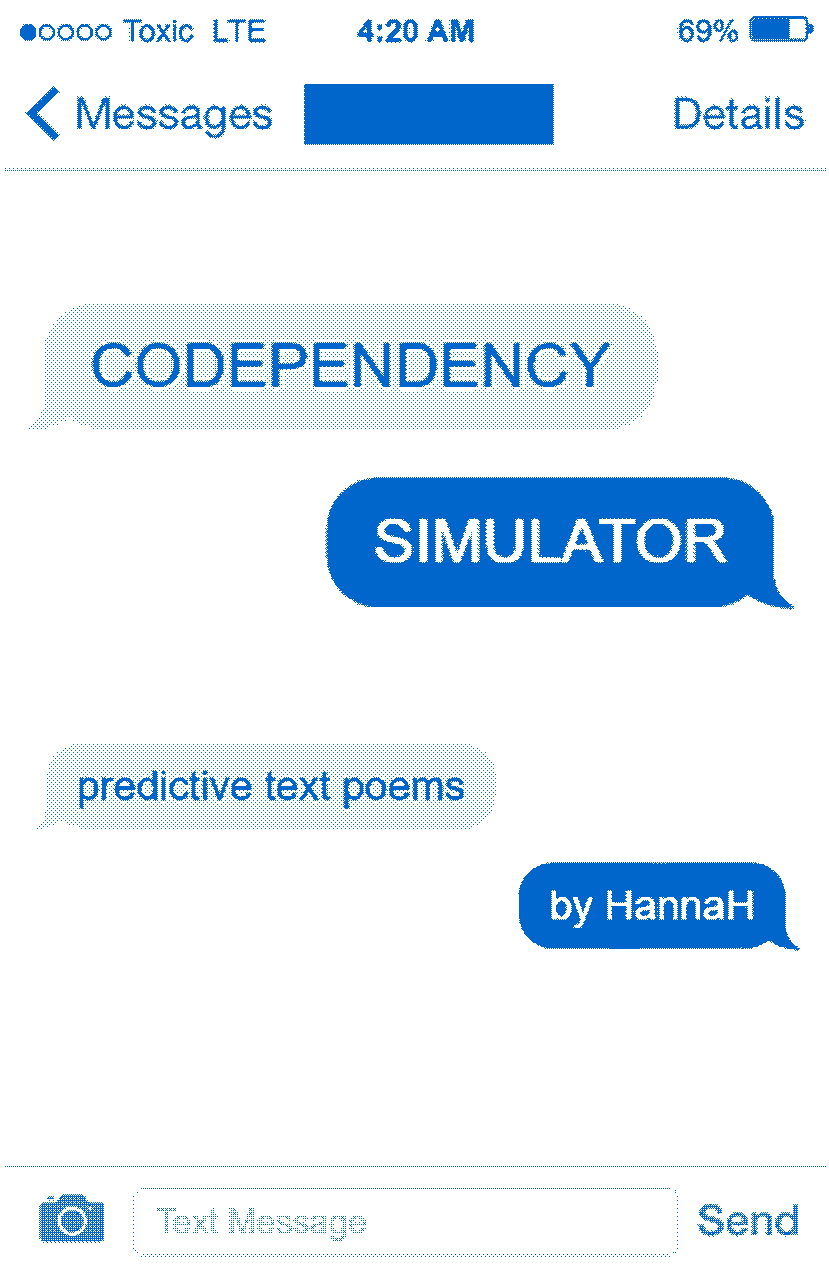 28 Nov 2020
---
Queer Krampus Holiday Art Sale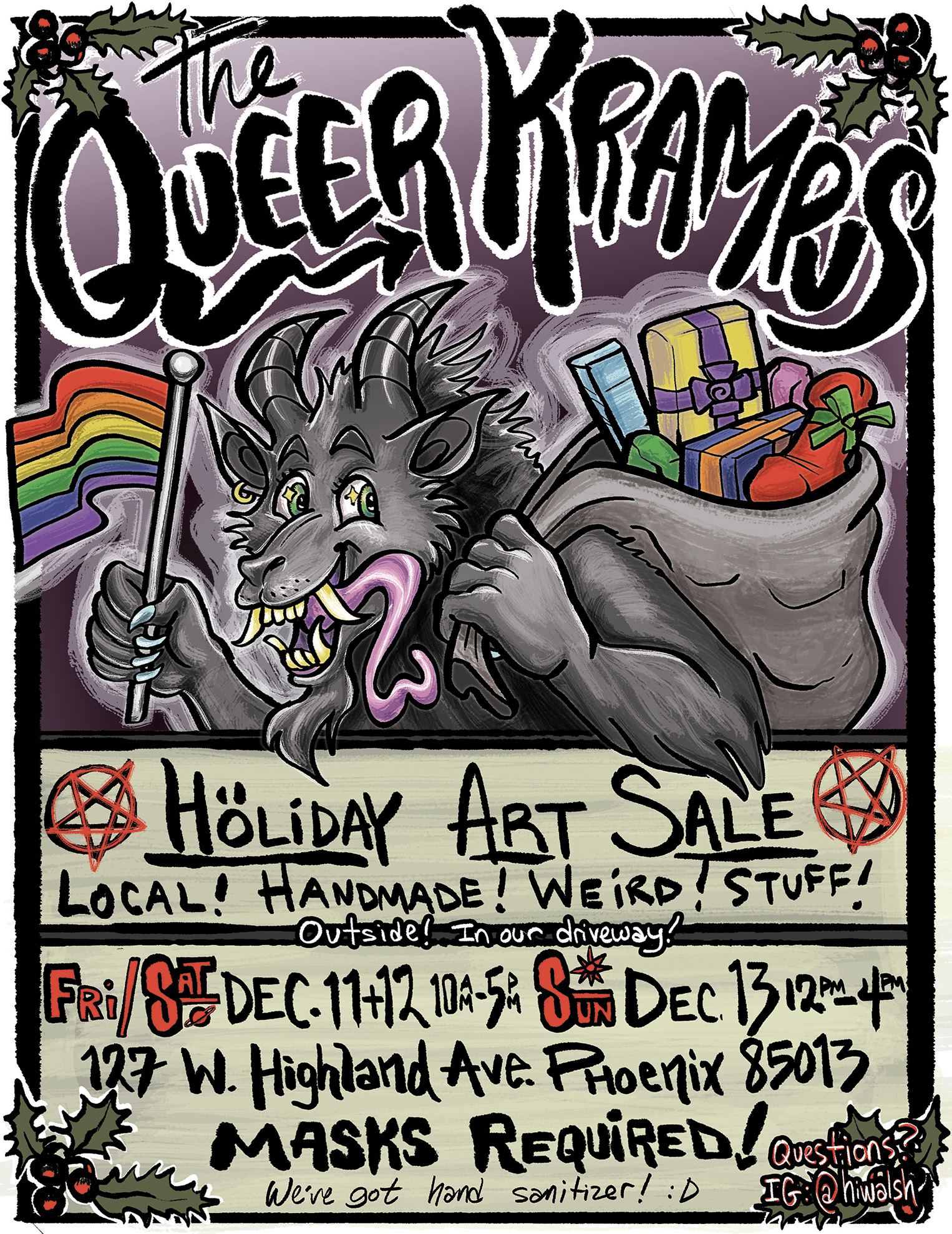 My friends
and I are doing a holiday art sale!
Come see us if you're in Phoenix!
( Click the image for more info -----> )
17 Nov 2020
The
Tarot
page is now live, complete with PayPal link for easy checkout. ;)