THE ZINE LIBRARY
& print shop


Here you will find my printing services (coming soon), A&A's latest book projects, and 8-page zines you can download, print, and fold at home~

Downloads are free but your donation$ keep the printer running hot!
Treatise On The Manchild
Inspired by Hermann Hesse's
Steppenwolf
.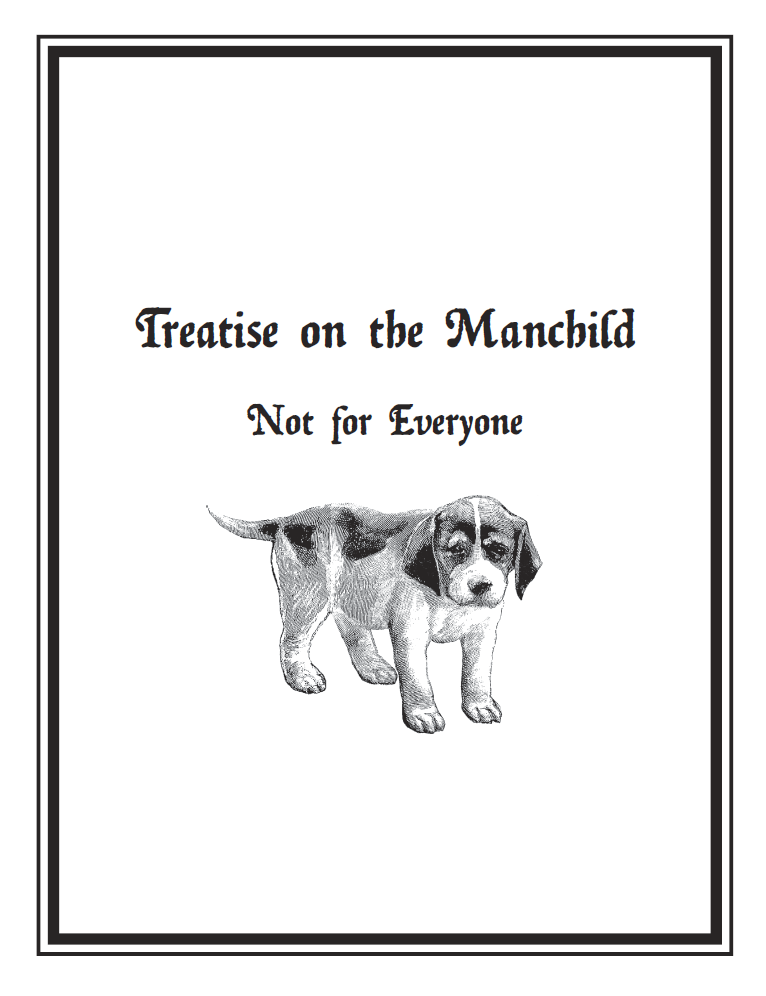 Buy the Zine
Download PDF
Meep! Meep! Meep! Meep!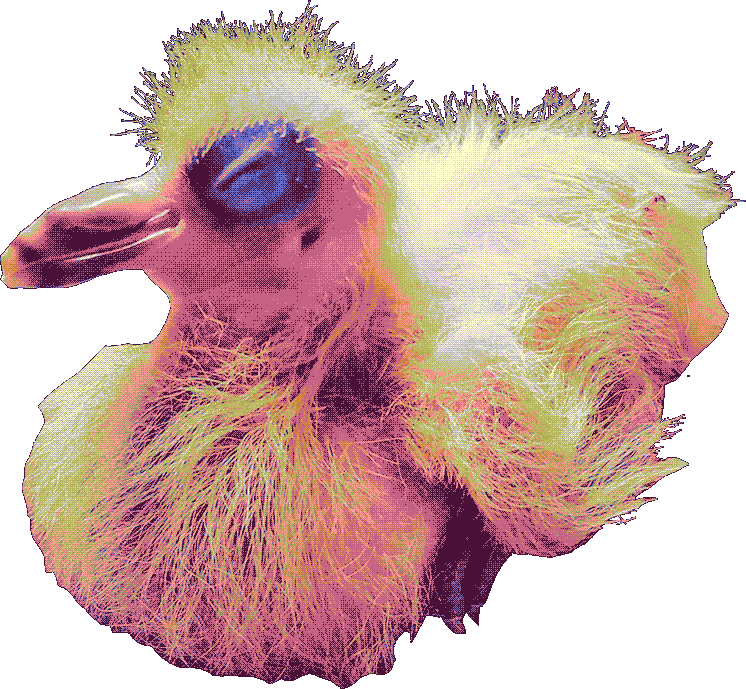 Thank you for donating!